We Can Represent You For Auto Accidents, Slip and Falls, Wrongful Death Claims, Workplace Accidents, & Other Personal Injury Claims
What Personal Injury Claims Can We Help With?
Auto Accidents
Slip & Falls
Work Injuries
Wrongful Death
Dog Bites
Our Personal Injury Attorneys Specialize in Your Situation
Our focused personal injury lawyers in Somerset, NJ value building connections with our clients. Whether you need an auto accident lawyer, slip and fall lawyer, workers compensation lawyer, dog bite lawyer, or a personal injury lawyer for any incident, we can help. With access to the legal guidance we provide, you'll discover more legal pathways, find confidence in our team, and experience clear communication for a stronger case.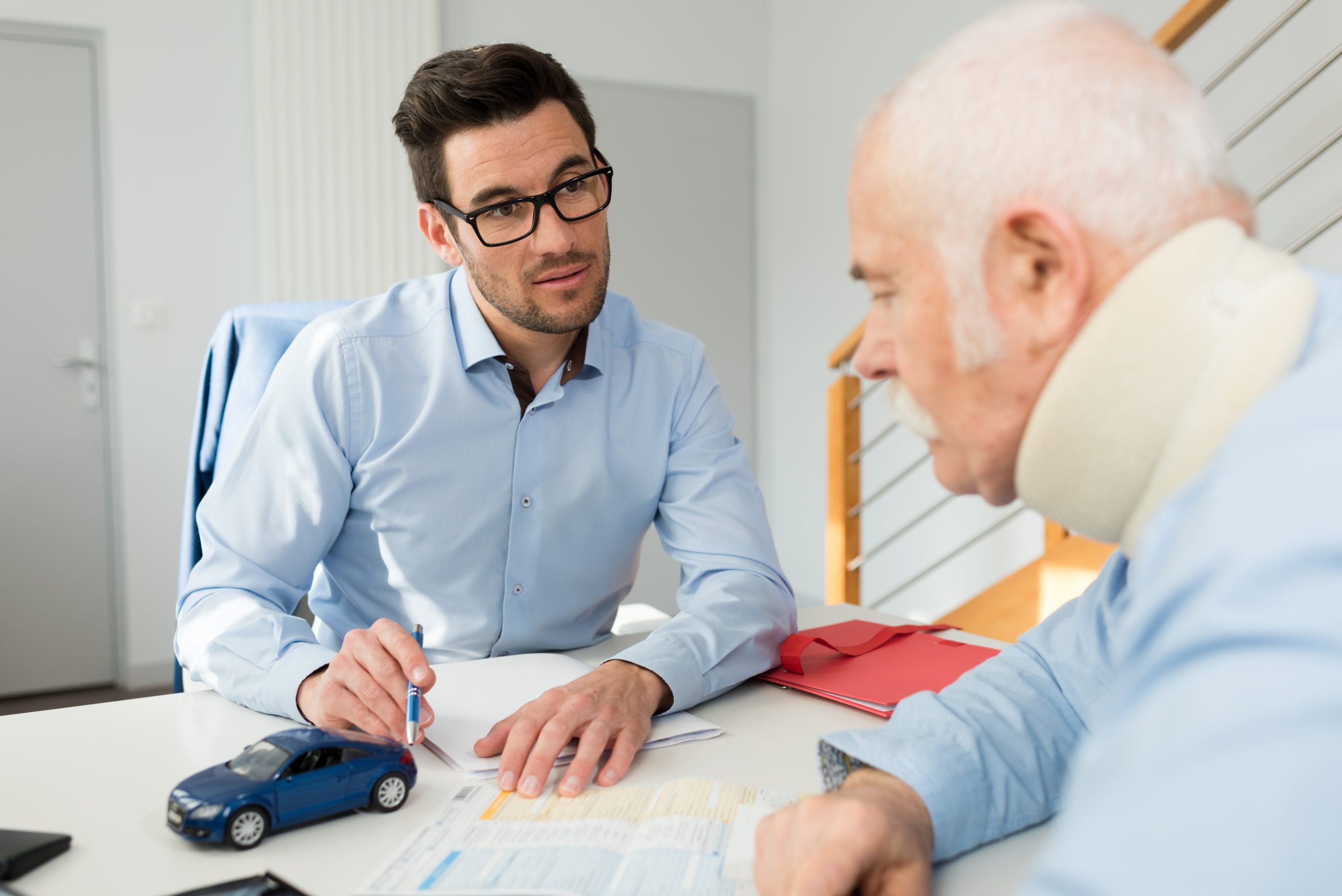 As auto accident lawyers that have been practicing for decades, we understand how physically, emotionally, and financially damaging an auto accident can be. Our auto accident lawyers will outline a variety of legal options and help you find a clear path forward. Our auto accident lawyers will involve you in every step of the legal process and do their best to maximize your compensation recovered.
Since auto accidents in Somerset County, NJ can involve multiple issues of fault, relevant law, and other sometimes complex issues, our auto accident lawyers work hard to simplify the process. Our auto accident lawyers know the laws, are experts at gathering evidence to support your case and will treat you with compassion throughout the entire process. 
If you're the victim of a personal injury in Somerset County, NJ, and need the legal advice of an auto accident lawyer, slip and fall lawyer, or dog bite lawyer, our lawyers will clearly define your rights and options. As your personal injury lawyer, we will fight for your rights, working toward the best possible outcome for your case.
Contact Our Personal Injury Attorneys in Somerset County, NJ to Schedule a Consultation Today
Our personal injury lawyers in Middlesex County, NJ, and Somerset County, NJ will fight for you with honest communication and trustworthy service. After a free legal consultation with our personal injury attorneys in Somerset County, NJ, we'll review your case and determine the best strategy to get you the best possible result.
If you could benefit from the professional guidance of our auto accident lawyers, slip and fall lawyers, personal injury lawyers, and workers compensation lawyers in Somerset County, NJ, don't wait to seek the help you need. The sooner you contact our attorneys in Somerset County, NJ, the more likely you are to receive the fair compensation you deserve.