What Workers Compensation Benefits Could You Be Entitled To?
Recover Lost Wages
Get Your Medical Bills Paid For
Obtain An Award For Permanent Injury
Have You Sustained Injuries at Work?
Are you wondering how a workers' compensation lawyer can help with your work injury case? It's always smart to seek legal advice any time you are making a workers comp claim or pursuing compensation. When you hire our workers' compensation lawyers, you can make a claim with your employer's insurance company to recover lost wages, get your medical bills paid, and obtain an award for permanent disability. Our experienced worker's compensation lawyers at Deutchman & Drews can give you the advice you need for your workers' comp claim.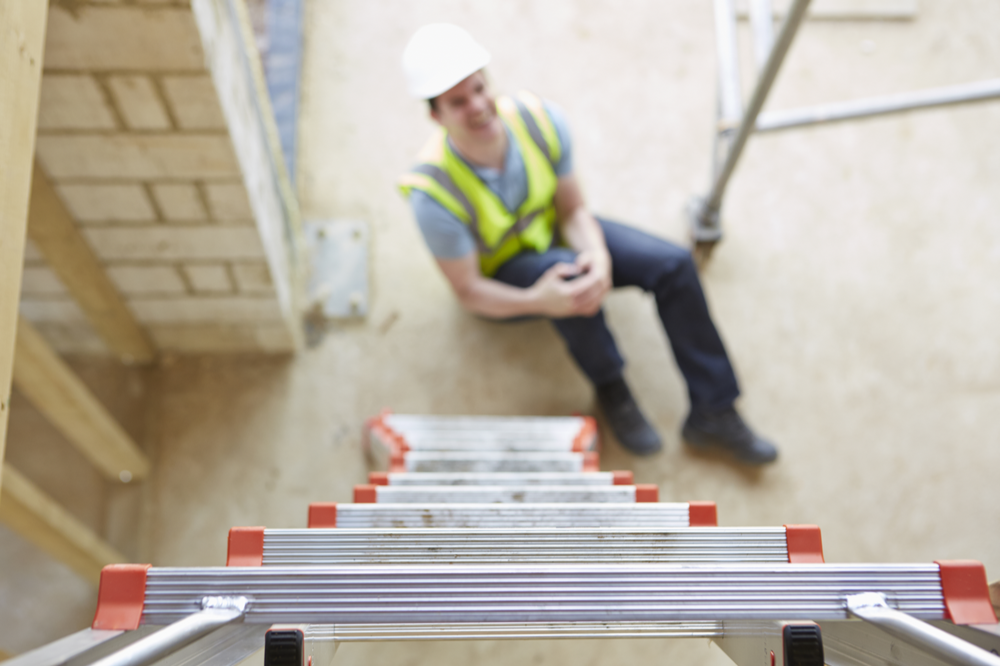 Contact Our Workers Compensation Attorneys in Somerset County, NJ
If you think you have the right to make a workers' compensation claim, you need to get the process started as soon as possible. Contact our workers' compensation lawyers right away to learn more about filing your claim. If you live in Somerset County, NJ, our lawyers at Deutchman & Drews are ready to represent you. We have spent more than 20 years earning the trust of our clients in this area, so give us a call any time you need a personal injury lawyer or workers compensation lawyer in New Brunswick, NJ, and Somerset County, NJ.
Call (732) 828-1300 or fill out the online form on our contact page to find out more about how our workers' comp lawyers can assist with your case.