Why You Should Talk to Our Municipal Court Attorneys in New Jersey
You could be called into NJ municipal courts for a wide variety of reasons. If you must appear in municipal court related to any of the following matters don't go alone, a municipal court attorney from our firm can help you prepare and represent you on your day in court:
Speeding Tickets

Driving Under the Influence

Careless Driving

Driving with a Suspended License

Other Traffic Violations

Disorderly Persons Offenses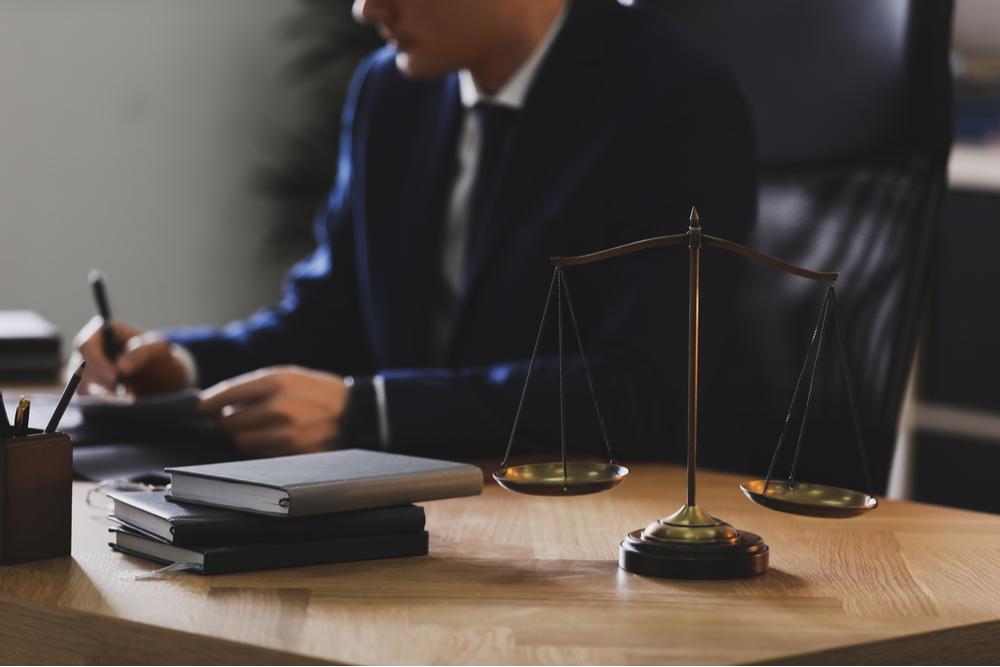 Hiring our municipal court lawyers may help you avoid paying fines, losing your driver's license, or spending time in jail.  Our municipal court attorneys will be able to walk you through the process and improve your chances of getting the best results possible. Having proper representation can be the difference between allowing you to keep your driver's license or even your freedom. Don't take a chance by representing yourself; hire our NJ municipal court lawyers today.
Contact Our Municipal Court Lawyers in NJ Today
Whether you have been cited for a traffic violation or you were arrested for driving under the influence or any other municipal court offense in NJ, a municipal court attorney can advise you on the best strategy for your situation. You can start by getting in touch with our experienced and knowledgeable NJ municipal court lawyers to find out more about the advantages of hiring a municipal court attorney or to have your case reviewed free of charge.
At Deutchman & Drews, our municipal court attorneys and personal injury attorneys in NJ are ready to fight for your rights.
If you need a good municipal court lawyer in New Jersey, get in touch with us right away by calling (732) 828-1300 or by filling out the online form on our contact page.